Precision Point - Data models – Push or Pull?
It's a given that companies need data in order to function at their peak, but how many truly know how best to utilise the data that is inherent within their core systems, let alone the best practice for disseminating that data to decision makers – probably fewer than would care to admit it.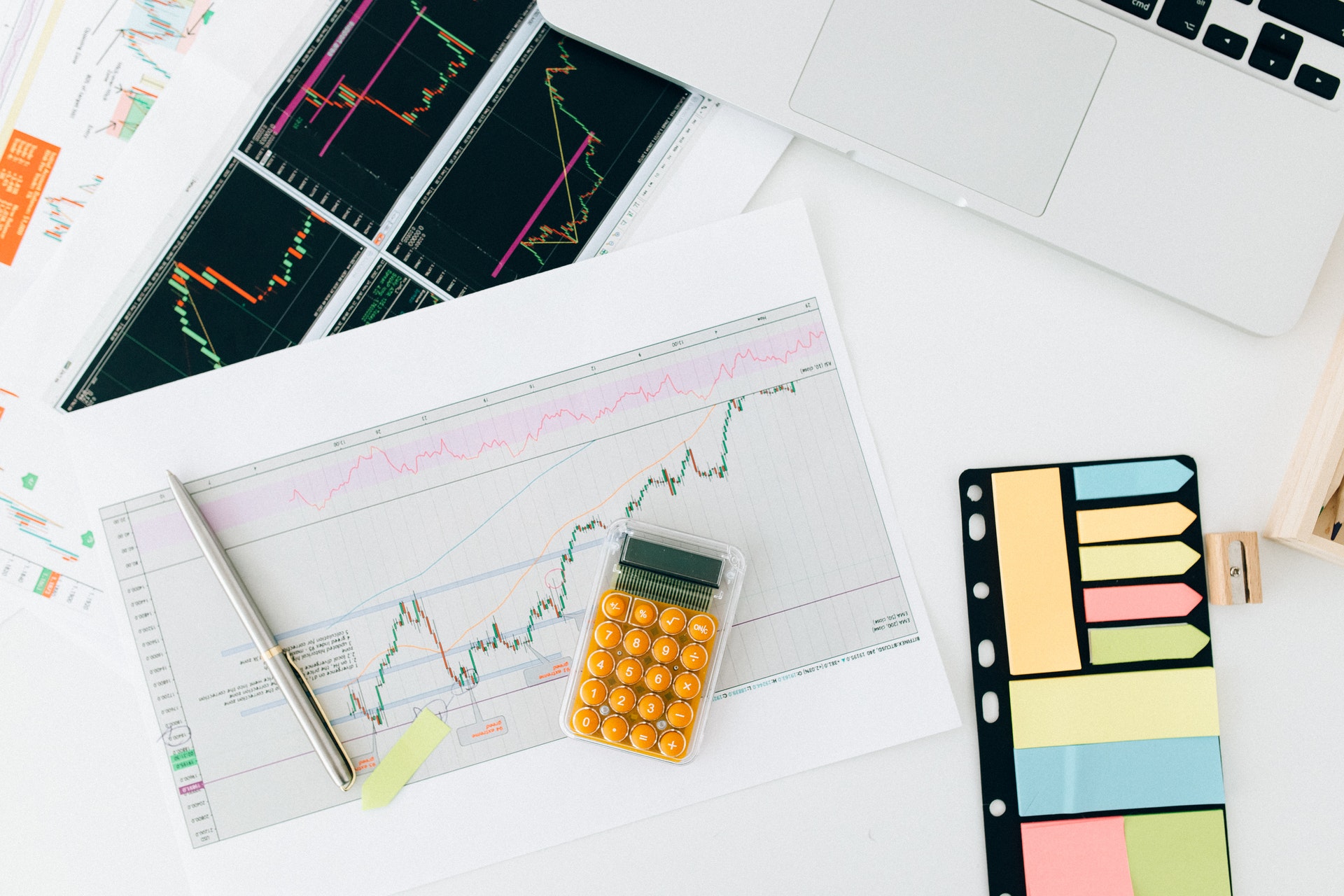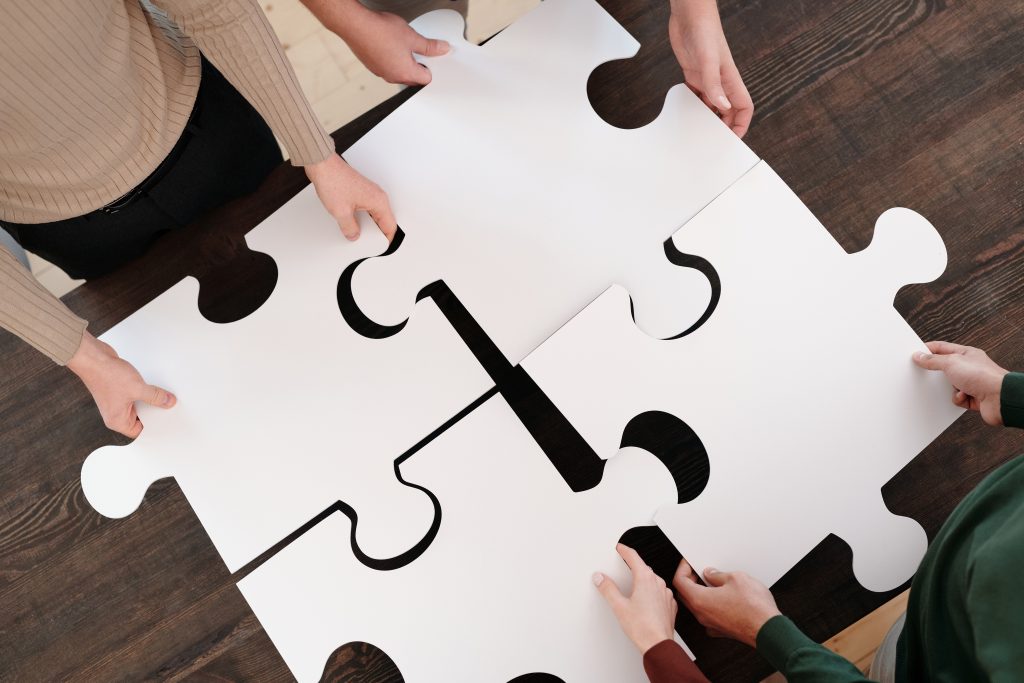 This need for data and the associated complexity inherent in obtaining meaningful insights from it, are the reasons why an army of data analysts and a plethora of dedicated business intelligence tools exist. Without these tools and skilled people, data, simply put, is a minefield of facts and numbers with little to no meaning.
What of self-service BI though? Surely this is the new world order with respect of business data, surely empowering users to mine their own data and become self-sufficient is the future, after all, empowerment leads to satisfied and productive employees who are more efficient and capable! Well, yes and no……
Yes – empowering employees is positive, Yes – allowing for the flexibility to obtain information required without having to rely upon others will save time and effort, Yes – allowing decision-makers to do just that would save time and effort. Is this possible without some kind of governance or project behind the scenes to ensure integrity and continuity?
Simply put No! If you speak to any data architect, BI evangelist, report writer, analytical software provider, or anyone else with a deep understanding of data, it is unlikely that any of them will agree that self-service BI is plausible without the provision of a sanitised data set from which to obtain information, after all even with the best tools, it's entirely possible to make a masterpiece or a mess.
This is where we come back to how best to approach a data / BI project within any business…..
We firmly believe that the stepping stones for BI data begin with having the right data in the right format for the business to digest. Within our own product, this takes the form of the PrecisionPoint intelligent data warehouse and associated data cubes, a productised solution for Microsoft Dynamics that aligns all business data into an easy-to-consume format that will provide equal insights to an accountant as to a salesperson. In essence though, any data warehouse, or structured repository, is the starting point for all BI projects that succeed.
Next comes the distribution of data and the Push vs. Pull, something that we are very passionate about. Let us elaborate:
The "Push" of data
Let's say you have a large organisation, with multiple departments and a multitude of employees, all hungry for data relative to their own area of the business, but with no real need to look past their own requirements.
It doesn't make sense to give this large audience unrestricted access to a data source that contains a vast array of business information, as not only would it be unlikely to be utilised, it would also add a level of complexity when having to select specific data.
In these cases, most business solutions, such as an ERP, provide inherent push reporting capability, often through lists or dashboards. Where this doesn't go far enough, using a data warehouse or data mart source and a front-end dashboard tool such as Microsoft Power BI, allows for controlled access to just the required data elements for each user, or scheduling of pre-defined reports that have an inbuilt level of flexibility required by the intended audience.
For example, if we look at a basic report such as 'Sales by Customer', it is likely to show something like a total net value of sales, by customer, by time period – This in itself, will clearly provide a degree of information that the end users may need. However, it will be limited if constrained to purely these data elements.
Imagine if you will then, that same report built in such a way as to empower the user to delve deeper into the numbers, providing them with the ability to split the sales by not only customer, but by item, cost centre, or any other metric that may be of value to them, all whilst maintaining control over the report structure and available content via a central function and the governance behind a core data warehouse.
Equally, it may be that there is no need for anything other than the face value of a specific data set – Again thinking about the above example, 'Sales by Customer', if the net sales value, by customer, by month is all that is ever required, it can be scheduled to be extracted from the data and sent via an automated process to the users on a pre-determined schedule.
In both of these examples, this is what we define as the "push" of data, as in effect, the required data is being pushed out to the end users in either a pre-defined format for them to digest, or a subset of master data for them to self-serve from.
We always recommend this approach when there is a need to distribute to a large audience across your business, where needs are diverse and complex.
The "Pull" of data
This is relatively simple to explain, but in reality, is a more complex requirement.
We define the pull of data as an analyst task, where someone with a broader range of requirements isn't just looking to say we sold 'x' to 'y', for example, but more looking to answer 'why' and 'how' questions. Perhaps looking at trending and reconciliation across multiple business areas, consolidation of company finances, buying and spending patterns and so on…..
Yes, a degree of this can be built into the "push" model, but the ability to go and find data on any level, still from within the data warehouse of course, provides an invaluable means to dig much deeper and broader into the data and obtain meaningful insights from which to take action and drive the business. Without a data model, a great deal of time would be spent pulling data directly from source systems with no controls or governance, something that gets even more difficult in today's cloud environments of locked-down data.
When combining both the "push" and "pull" scenarios, all data coming from a data warehouse is from a single source of auditable, traceable and agreed information, regardless of who is using it or how.
At PrecisionPoint, we believe that all businesses should be driven by data, and in turn, that all data should be driven by the needs of the business.
Hopefully, this article has given some insight and food for thought, but please feel free to reach out to us at guru@precision-point.com if we may be able to help in your BI planning or process.
If you found this article useful, you might also enjoy this one on the subject of data governance in BI.
PrecisionPoint – Where data becomes trusted insight