You have made the investment in D365 Business Central, now it's time to monetise this and deliver the business insights and intelligence your organisation yearns for to generate a return on investment.
As experts in Business Intelligence for D365 Business Central, we are able to unlock your data, make it intuitive to understand and enable you to quickly and easily deliver the actionable insights your leadership team requires.

Business Intelligence For D365 BC
The only way to provide true business intelligence to every part of your organisation is to create a 'single source of the truth' that is accessible, intuitive and complete.
Our D365 Business Central Data Warehouse is a full end-to-end BI and Analysis platform, built on the patented PrecisionPoint integration and intelligent ETL process, delivering a reconciled single data source across your business.
We provide proven market leading accuracy for trend analysis, forensic financial analysis and complex cross-ledger reporting that would otherwise be cost prohibitive to deliver.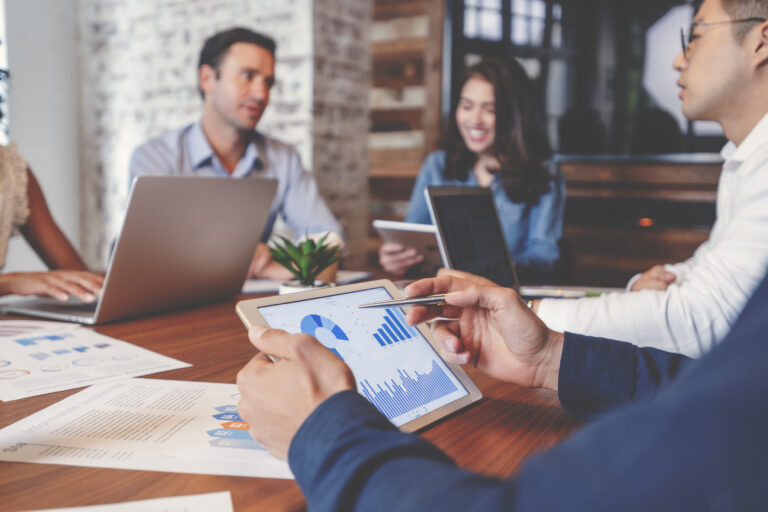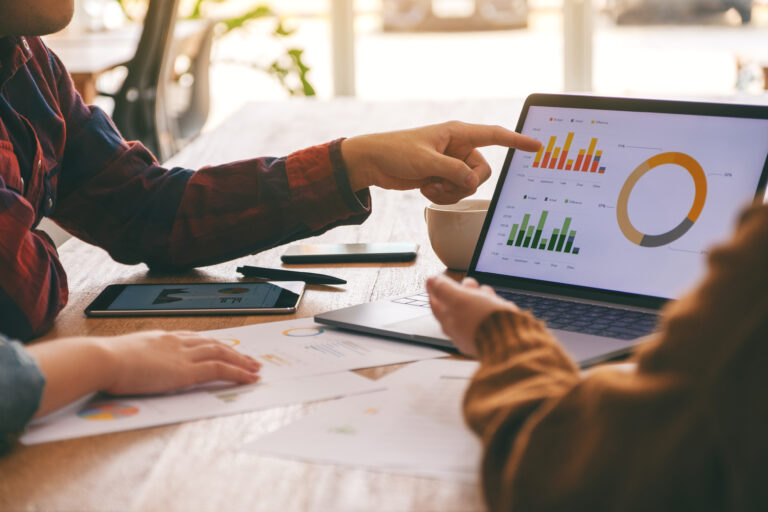 Business Central Insights For D365
For those organisations not ready for a full Data Warehouse and Business Intelligence solution, PrecisionPoint has teamed up with eKnowtion to provide a powerful suite of Business Central Insights.
Based on the experience of working with many Microsoft 365 Business Central users across a diverse range of industry sectors, this is one of the most comprehensive sets of advanced dashboards and reports for Business Central delivered utilising Power BI.
A Microsoft approved suite of Apps, Business Central Insights is downloadable from Microsoft AppSource as a single or bundled set of Apps consumed monthly.
With Business Central Insights you gain access to over 140 individual ready-made dashboards and reports to deliver immediate value to your business.
Reporting Connector For D365 BC
Connectivity to the underlying database on BC Azure is not as straightforward as with a traditional SQL based solution – You can't simply open up Enterprise Manager and type 'select *' to return records as the database is not 'open'.
Connectivity for reporting, regardless of the compilation tool you use to serve up data to end-users, requires an additional application layer to provide data access.
Our Connector for D365 BC provides this access with robust and intelligent connectivity that you can download from AppSource and have working in minutes.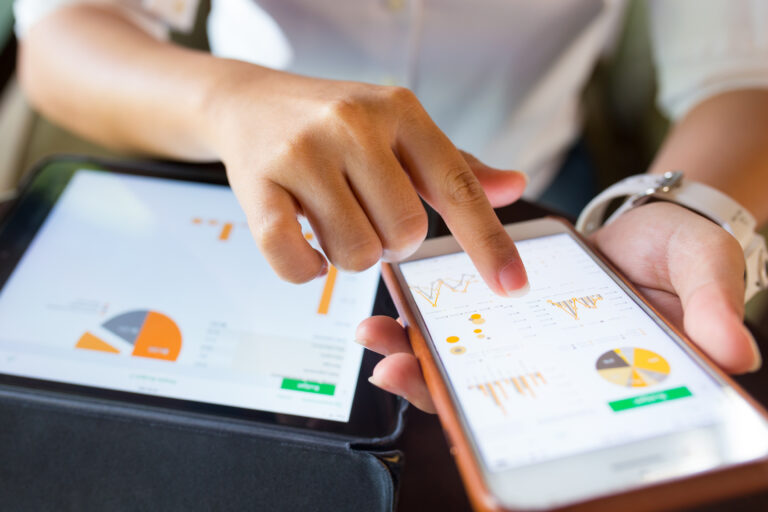 How did BI for Microsoft Dynamics 365 help others?
"PrecisionPoint was originally intended for the finance teams to consolidate P&L data, but it is now building our commercial KPIs and wider-reaching business reports. "
VP of Operations, Europe
Zyxel Networks
"The final mile can be so important in delivering the business insights and results expected. "
Partner BI Practice
Armanino
"Quick to implement and you can quickly create reports that you know are accurate."
Finance Manager
RHS