We do not just provide our Data Warehouse and Business Intelligence solutions for the latest Microsoft Dynamics 365 platforms, but we continue to support older versions of Dynamics Navision (NAV) and Axapta (AX) back to version 4.
Our patented data warehouse and analysis platform enables you to unlock the data inside your legacy Dynamics system, like AX or NAV, to provide actionable insights across every part of your business.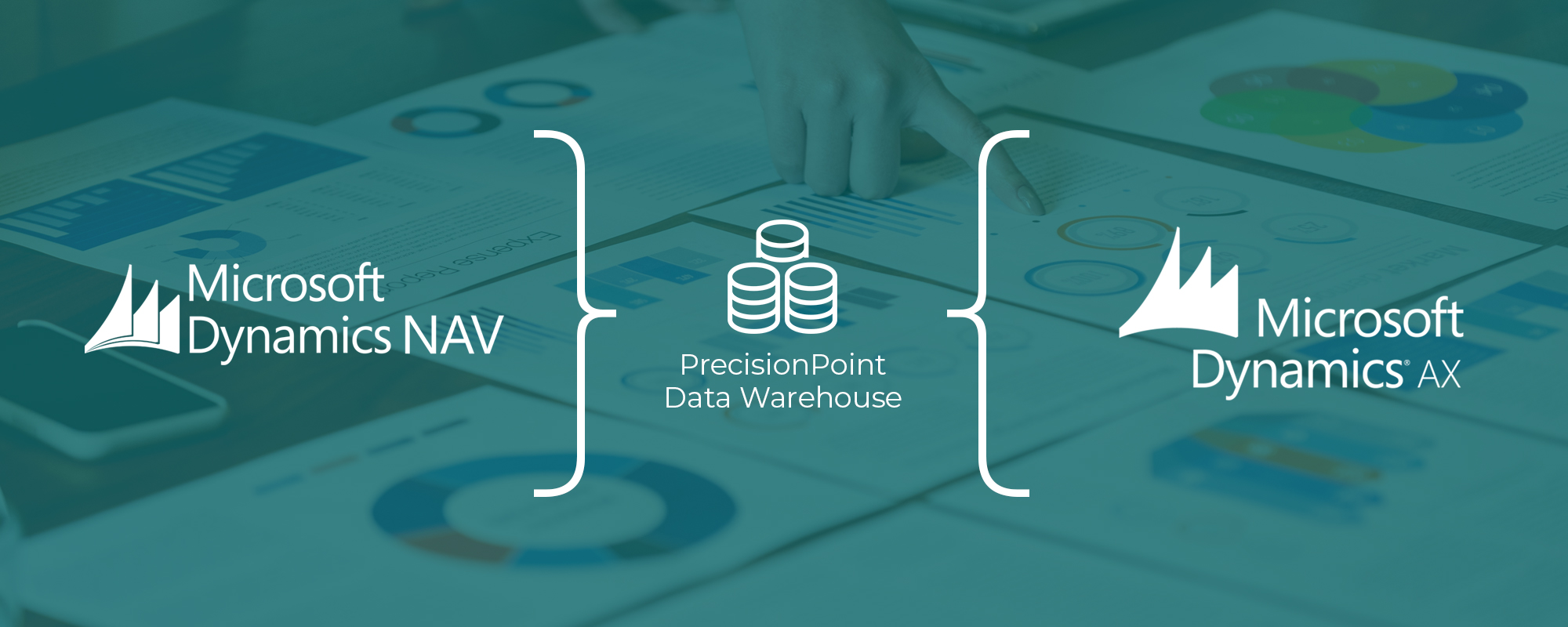 We believe in maintaining our powerful Data Warehouse and Business Insights solutions for older versions of Microsoft Dynamics to enable these users to gain the business intelligence they need and benefit in many ways.
TRUSTED NUMBERS
We ensure the integrity of your data so you can trust the numbers.


MULTIPLE SOURCES
We help you consolidate data from both NAV or AX and other systems across your organisation.
ENABLING
SELF-SERVICE
We make data intuitive enabling users to serve themselves with the business insights they need.
GLOBAL CONSOLIDATION
We help global and acquisitive companies to create business insights across their whole group.
HISTORICAL DATA
We enable you to compare the past to the present in order to identify and drill down on trends.


PROCESS AUTOMATION
We reduce manual reporting tasks by automating key processes such as month-end Business Insights.
Helping you to migrate
to Dynamics 365
Having in place a single source of the truth is invaluable to support your organisation as you migrate from NAV or AX to Dynamics 365 or another ERP platform.
ERP migration projects can be lengthy and time-consuming, it is not uncommon for these to take over a year and during this time you need to continue to provide the insights and intelligence that your business needs.
The PrecisionPoint Data Warehouse can be installed and configured in a matter of days, allowing you to obtain greater visibility of your data without loss of focus on your migration project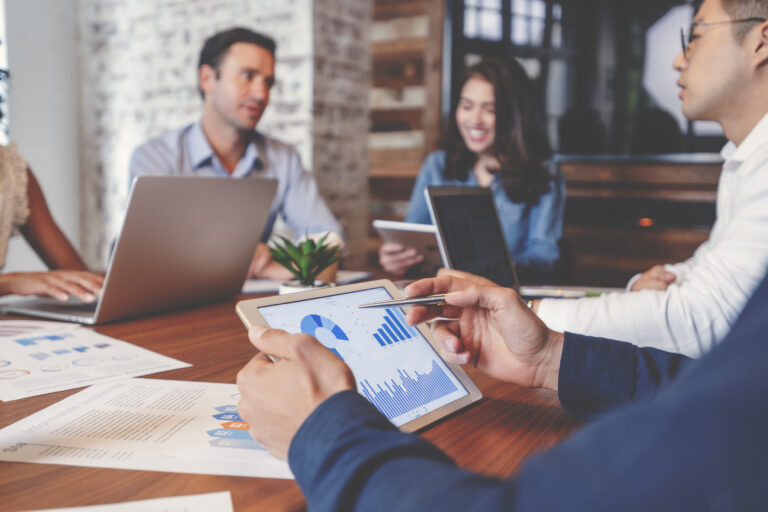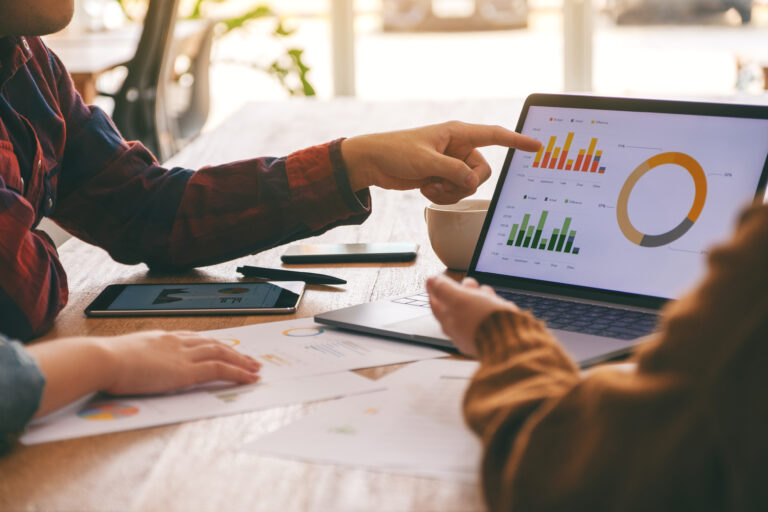 During your migration, it is critical to ensure that your data continues to be an accurate representation of your business. Our patented inbuilt reconciliation process provides access to your data in a way that simply isn't available from NAV or AX directly, giving you an accurate view of data both pre and post-migration.
If you are moving to a later version of Dynamics but have elected to migrate at a 'balance' level only, you will lose all granularity on your legacy data. Our solution can capture your legacy data and consolidate it with your new Dynamics solution, providing access to all of your business information without the need for migration within the core ERP project.