PrecisionPoint
PrecisionPoint Software is a global software company with offices in both the UK and US and a customer base spanning 20 different countries in 4 continents.
Delivering against the latest Microsoft D365 ERP solutions, PrecisionPoint also supports legacy Dynamics AX and Dynamics NAV systems. PrecisionPoint has been leading in this area for over 15 years.
Our techniques of merging the sub-ledgers and GL together is patented allowing us to integrate the ERP sub-ledger and GL entries into a single source for analysis. We have added many tools to make the our solution scaleable and extendable across an organisation
0
Work delivered over 4 continents
0
Focus
"Customer Success"
Andrew Mennie
CEO
Andrew joined PrecisionPoint in 2015 with over 15 years of experience high high-value technology solutions businesses. He has established and run the International operations of US software companies, both public and VC-backed. Outside work, Andrew is a keen runner who enjoys family time.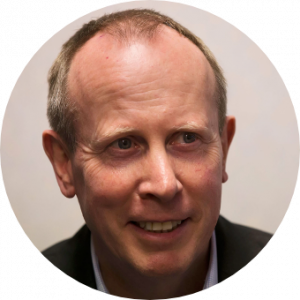 Steve Lawson
Financial Controller & Company Secretary
With over 30 years of finance experience, Steve provides invaluable support to our strategic growth. He has managed the implementation of new accounting solutions and on-going improvement of processes. He is internationally experienced, working across Europe and in the USA. Outside of work Steve has a very close family and is a dedicated "sports dad".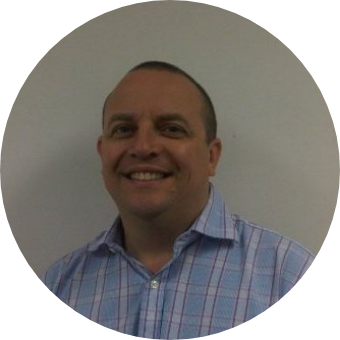 Tammy Reaume
Chief Solution Architect
Tammy spent over 15 years in senior finance roles, before running the operations and purchasing at a computer equipment distributor, also managing the import/export of stock, inventory and logistics. She joined PrecisionPoint in 2003 and fulfilled customer-facing roles prior to becoming Chief Architect. Outside work, Tammy is an avid skier and voracious reader, and she also spends rainy Sundays gaming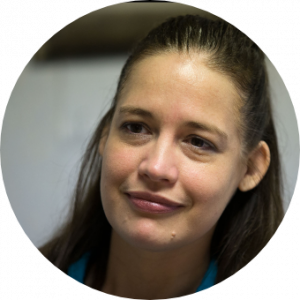 David Leuillette
Support Manager
David joined PrecisionPoint in 2010 to run technical support. Having seen the potential and benefits of BI whilst at Logica, he went on to lead the BI support team at Sage where his knowledge, understanding and real world experience of databases and cubes developed. Outside of work he likes to travel, run and spend time with his family.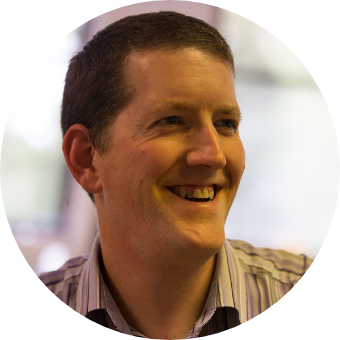 Ross Wendon
Head of Customer Engagement
Ross has spent over 20 years working within ERP, BI and project management, with a focus on software as a constant throughout. He joined PrecisionPoint in 2012 as a Senior Consultant and shortly after took on the management of the Professional Services team and business operations, before transferring to his current role in 2021. Outside of work, Ross enjoys the thrill of the extreme sports side of Mountain biking and likes to spend time in Wales or the French Alps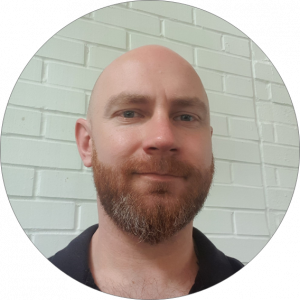 Eliot Bletcher
Head of Services
Eliot is a long-standing BI professional (and qualified accountant) with a career spanning numerous years as a senior technical and functional consultant across the Finance, ERP and BI industries. He joined the business in 2013 as a Senior Consultant, before progressing to Principal consultant and now heading up the Professional services team. Outside of work, Eliot enjoys riding mountain bikes, spending time with his family and playing in the mud at his allotment