We enable you to simplify the complex, whether that be reporting across multiple entities, providing a single view across multiple currencies or providing that end-to-end, cross-ledger business intelligence across your business.
Our D365 Business Central Data Warehouse delivers that single source of the truth that is intuitive to understand, interrogate and provide actionable insights. Designed for D365 Business Central and fully compatible with Microsoft Power BI, we provide you with a ready-made solution that can deliver instant value, risk-free.
PrecisionPoint Business Intelligence can be deployed in your MS Azure instance or on-premise and is able to support both D365 Business Central and MS Dynamics NAV.
How did BI for Microsoft Dynamics 365 help others?
"PrecisionPoint was originally intended for the finance teams to consolidate P&L data, but it is now building our commercial KPIs and wider-reaching business reports. "
VP of Operations, Europe
Zyxel Networks
"The final mile can be so important in delivering the business insights and results expected. "
Partner BI Practice
Armanino
"Quick to implement and you can quickly create reports that you know are accurate."
Finance Manager
RHS
Ready-Made BI Data Warehouse for D365 BC
When creating a single source of the truth for financial data it can be complex in dealing with rounding, multiple currencies and reconciling transactions across ledgers, and this is why generic data warehouses or data lakes fail to deliver what is required.
Our focus and expertise in D365 Business Central, combined with our extensive experience of delivering business intelligence, allows us to create an intuitive data model that enables you to drill down on every aspect of your business.
We deliver Business Intelligence as-a-Service, which means we don't just deliver you a Data Warehouse, but we continually manage this and support you every step of the way with your own Customer Success Manager.
We don't just monitor the availability of your system, but we continually validate data synchronisation, and perform regular data journey audits and thorough reconciliation to ensure integrity.
Business Intelligence is available from $600 per month.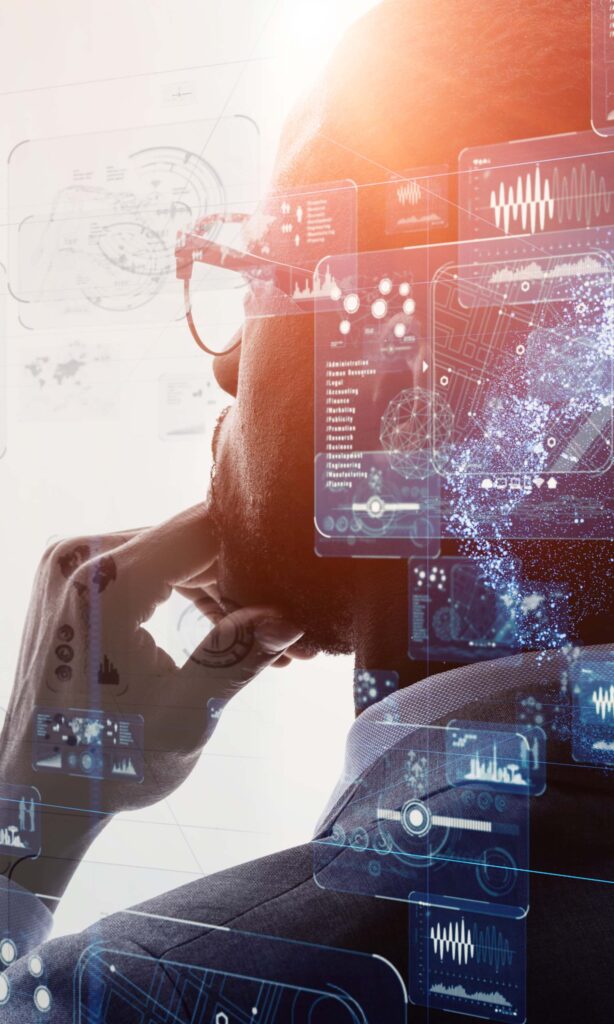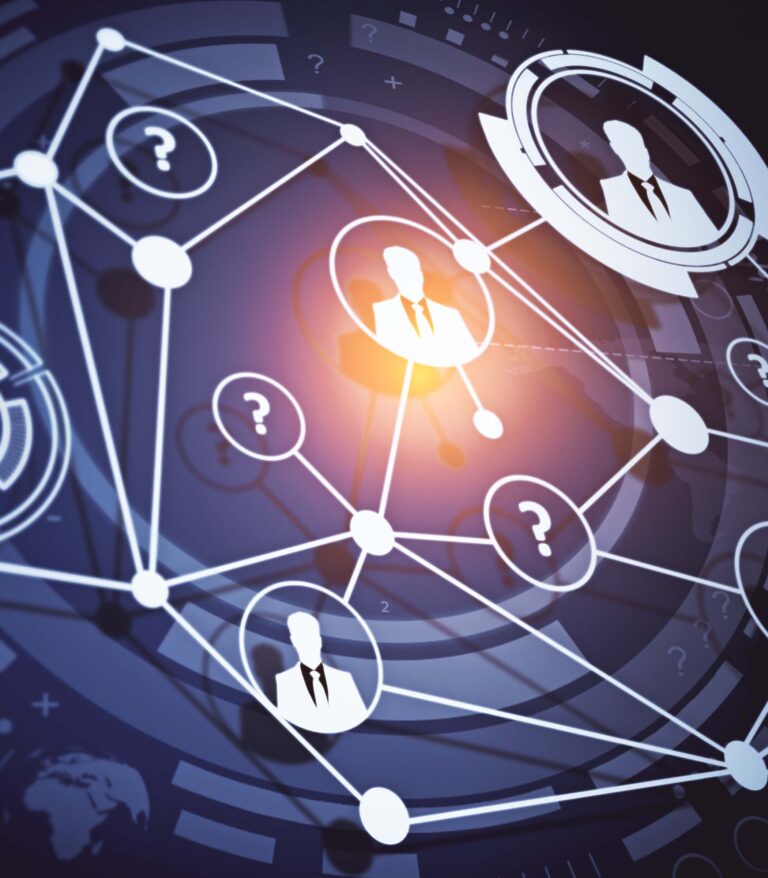 Business Intelligence Accelerator
We want you to realise the value of PrecisionPoint Business Intelligence as quickly as possible and this is why we provide our Accelerator service to fast-track your Data Warehouse deployment.
We take care of installation, working alongside your internal IT team and establish your connectors into your instance of D365 Business Central.
We work with you to thoroughly validate your initial data load, performing cross-ledger reconciliation and checking every aspect of data integrity.
We then provide comprehensive training to your team, enabling them to fully understand the provided data model, interrogate this data and provide them with hands-on experience of creating their own specific dashboards and reports.
Business Intelligence Accelerator is provided as a one-off service from $7,000.
Business Intelligence AcceleratorPlus
We recognise that you may want to accelerate your adoption of our Business Intelligence platform even more and have us help you create your initial dashboards, reports and analysis.
This is why we provide AcceleratorPlus which can be delivered as a one-time service or consumed on a service credit basis over time.
You gain on-demand access to one of our business data specialists who will work with you to scope, design and build the business intelligence components you need.