Business Intelligence & Insights
for Microsoft Dynamics 365 ERP
We help organisations get the most out of their Dynamics 365 data by turning it into meaningful information that can be used to improve business decisions.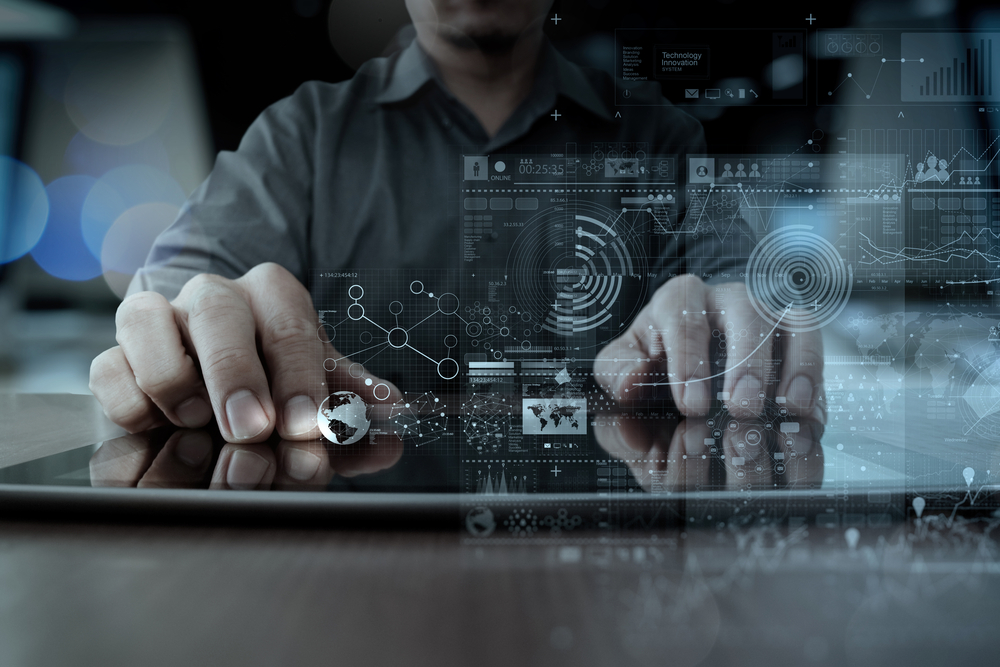 Address Your Challenges With Dynamics 365
GAPS IN 365 REPORTING
We fill the gaps in standard Dynamics 365 reporting, providing you with an extensive range of ready-made Advanced Reports that delivers what your business needs.
NEED FOR INSIGHTS
We enable you to see what is happening but more importantly, why it is happening with a powerful Data Warehouse that allows you to drill down on every aspect of your business.
REPORT ON THE COMPLEX
You may have multiple entities or do business across multiple currencies. We enable you to transpose this data in the way your business needs to see it and gain intelligence from it.
PUSH CRITICAL BUSINESS INSIGHTS
We enable you to proactively push key business intelligence and metrics to your leadership team, providing them with visibility and accelerating the time to insights.
DATA CONFIDENCE & INTEGRITY
We address your concerns of data integrity when exporting and manipulating information for reporting by maintaining a single source of the truth that is fully validated against Dynamics 365.
Advanced Reporting & Business intelligence for D365 BC and NAV
You struggle to provide your business with the reports, dashboards and insights that they need. Business Central reporting is complex, time consuming and limited. We simplify this with a 'ready made' Data Warehouse & Business Intelligence solution built for Dynamics 365 Business Central, enabling you to drill down across every aspect of your organisation and push key insights to your leadership team.

For those looking to fill the gaps with Business Central reporting, we offer Business Central Insights, a comprehensive suite of 'ready to use' Power BI reports for MS Dynamics 365 Business Central.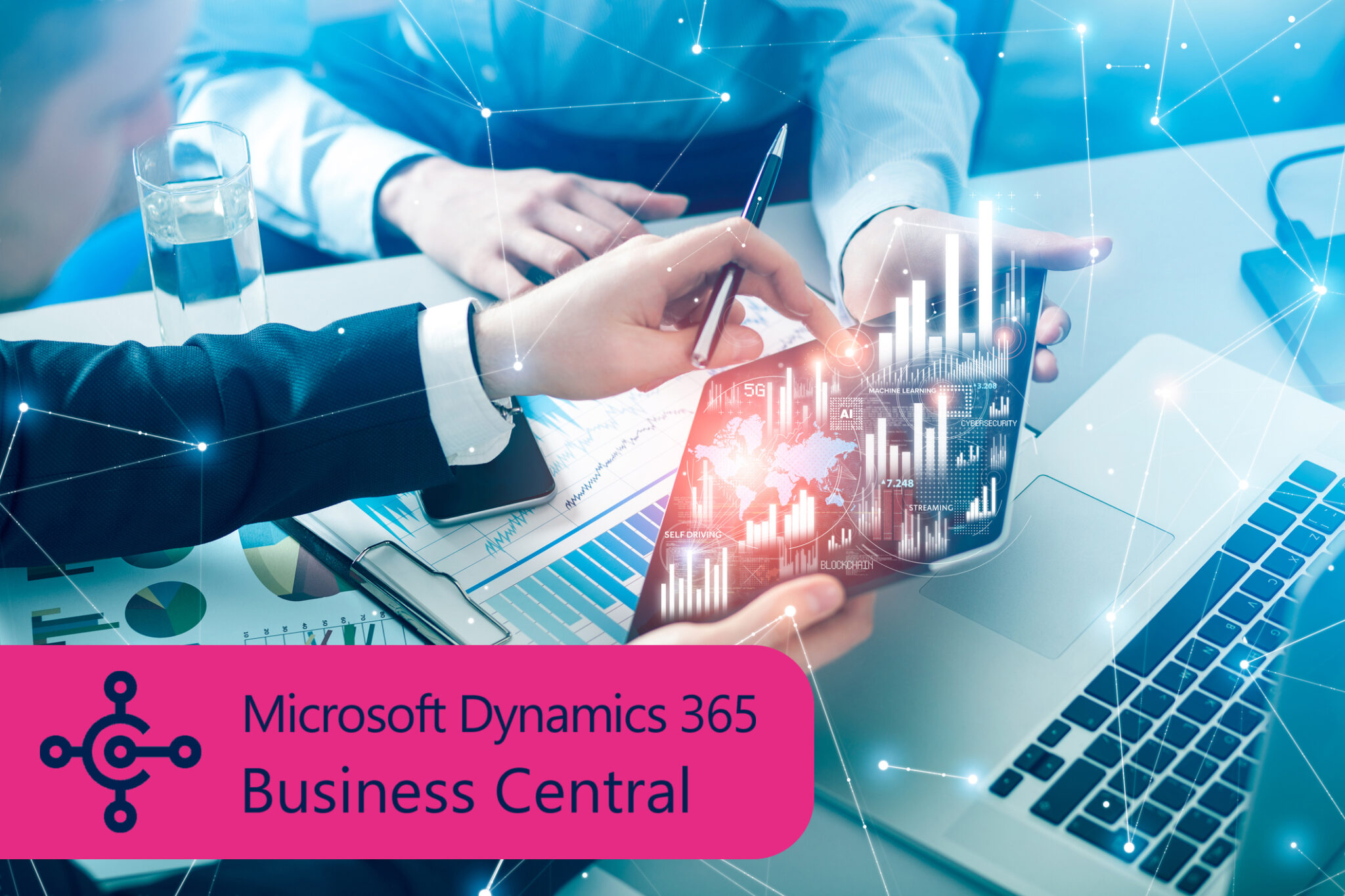 Powerful Data Warehouse & Business Intelligence for D365 F&O and AX
We enable you to unlock the data held within your MS Dynamics 365 Finance & Operations and deliver actionable business intelligence across every aspect of your operation.

We do this with our powerful Data Warehouse specifically built for Dynamics 365 and providing you with a ready-made single source of the truth from which to create intuitive dashboards, reports, and to analyse, drill down and view trends holistically across your business.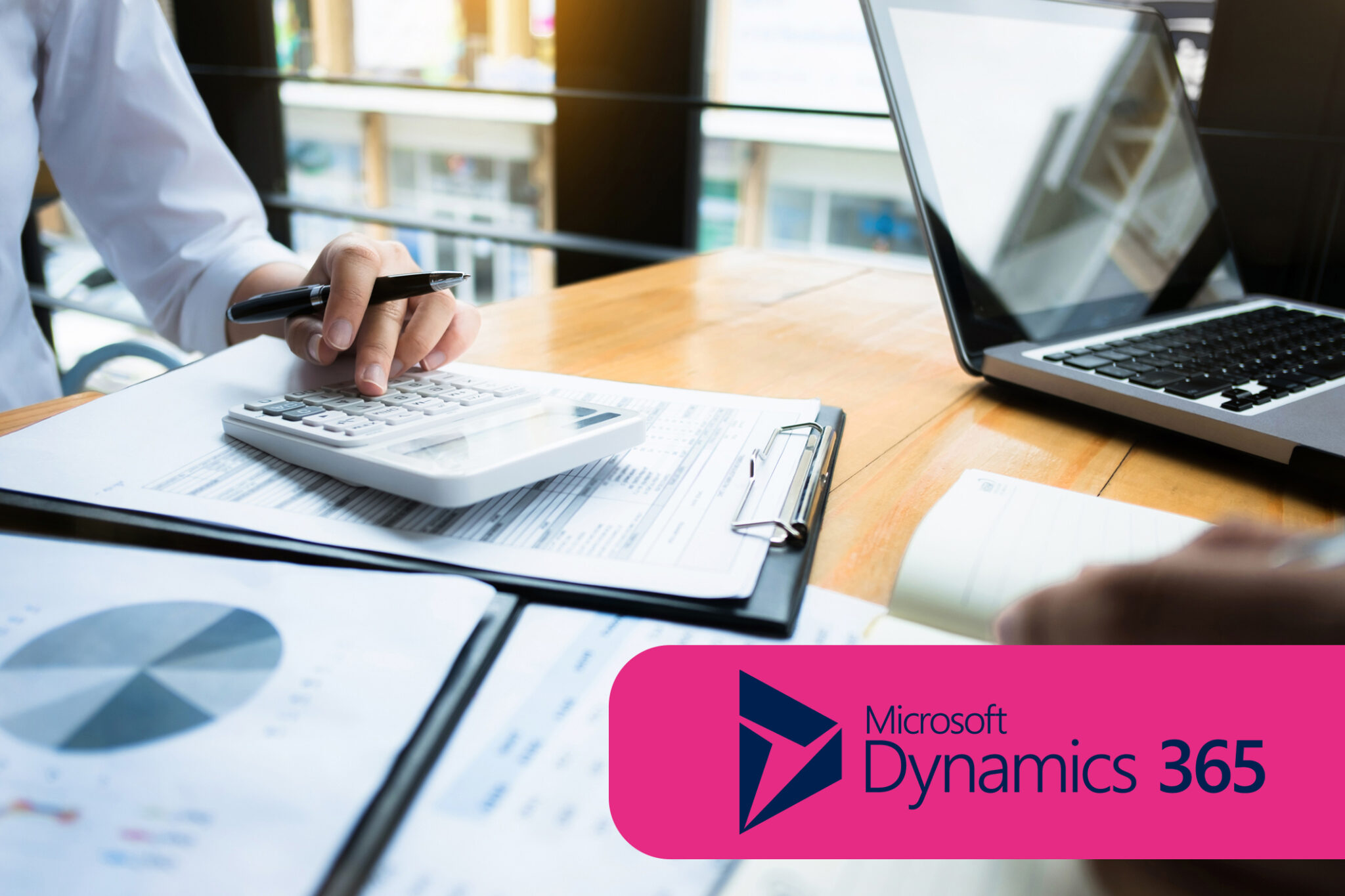 Intelligent Migration from Legacy Dynamics Versions to D365
Many organisation delay addressing their Nav or AX reporting challenges as something they will look at once they have migrated to MS Dynamics 365.

We don't see this as the next step after you migrate, but an important step to prepare you to migrate. You see our solutions run across older versions of NAV, AX and the latest version of Dynamics 365. We enable you to address your insight gaps and use this visibility into your data to support your migration.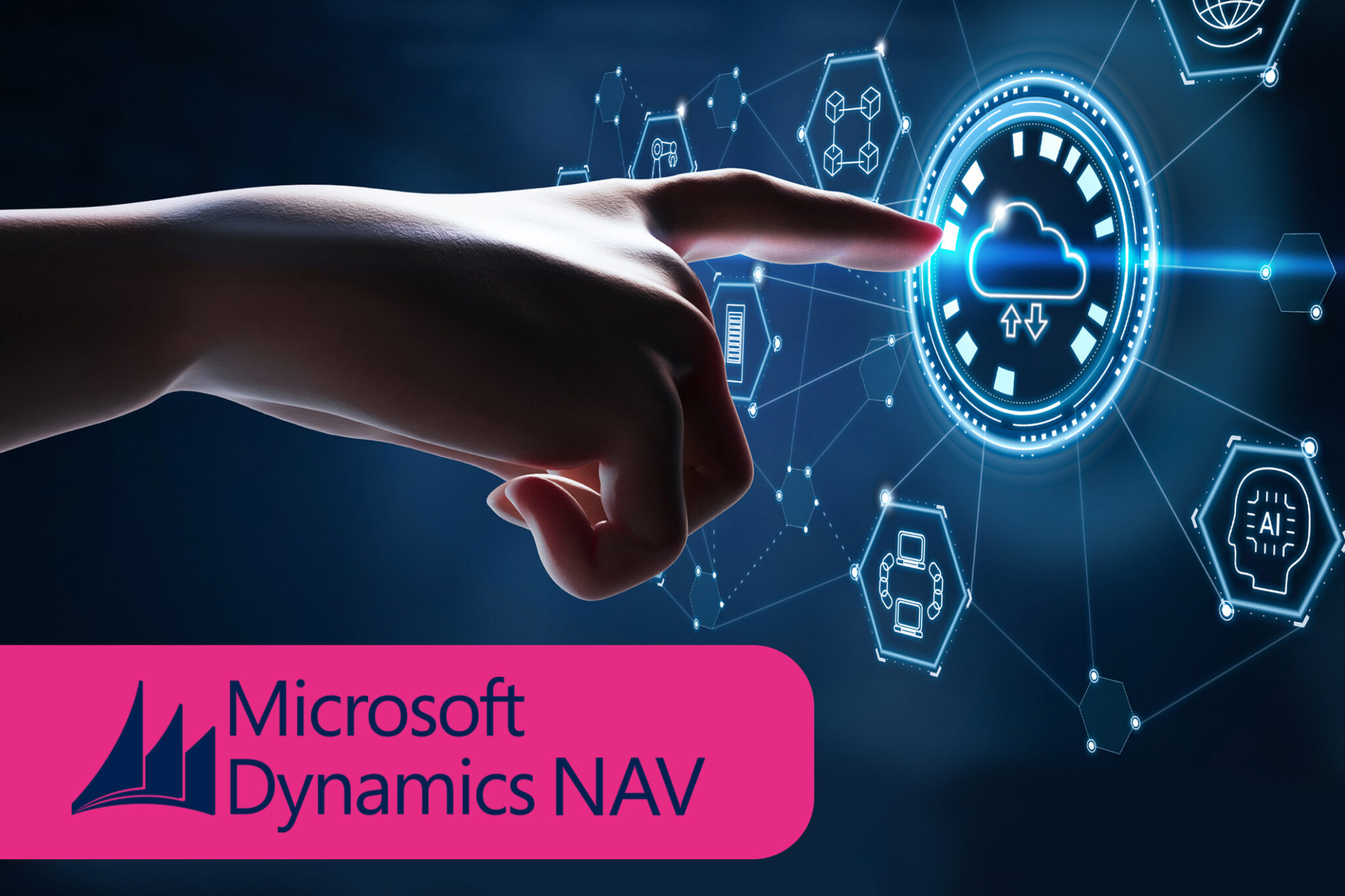 Address Your Challenges With Dynamics 365
TRUSTED DATA
With patented technology that self-reconciles and continually ensures data integrity.
INTUITIVE TO ACCESS
With a single source of the truth, you can understand and easily access the insights, trends, KPIs & intelligence you need.
PROCESS AUTOMATION
Reducing time and effort by automating key processes such as month end reporting and insights.
MICROSOFT AGNOSTIC
Our solutions work across Dynamics 365, Business Central, NAV and AX, either within Azure or on-premises.
EXPERTS ON-HAND
Our fully managed service approach ensures your success in delivering highly valuable business intelligence.
EXTENSIVE PARTNERSHIPS
PrecisionPoint is utilised and supported by an ever-growing ecosystem of Dynamics365 partners.