Schréder Case Study
Schréder is a worldwide leader in intelligent outdoor lighting solutions. The company, founded in 1907, is present in over 70 countries, spanning 5 continents.
Their tradition of engineering means that they have been at the forefront of innovation throughout their history.
The latest wave of urbanism means city centres are becoming more vital than ever: connectivity is crucial. Experts in Lightability™, they propose that lighting infrastructure will play a pivotal role in building Smart Cities and future communication networks.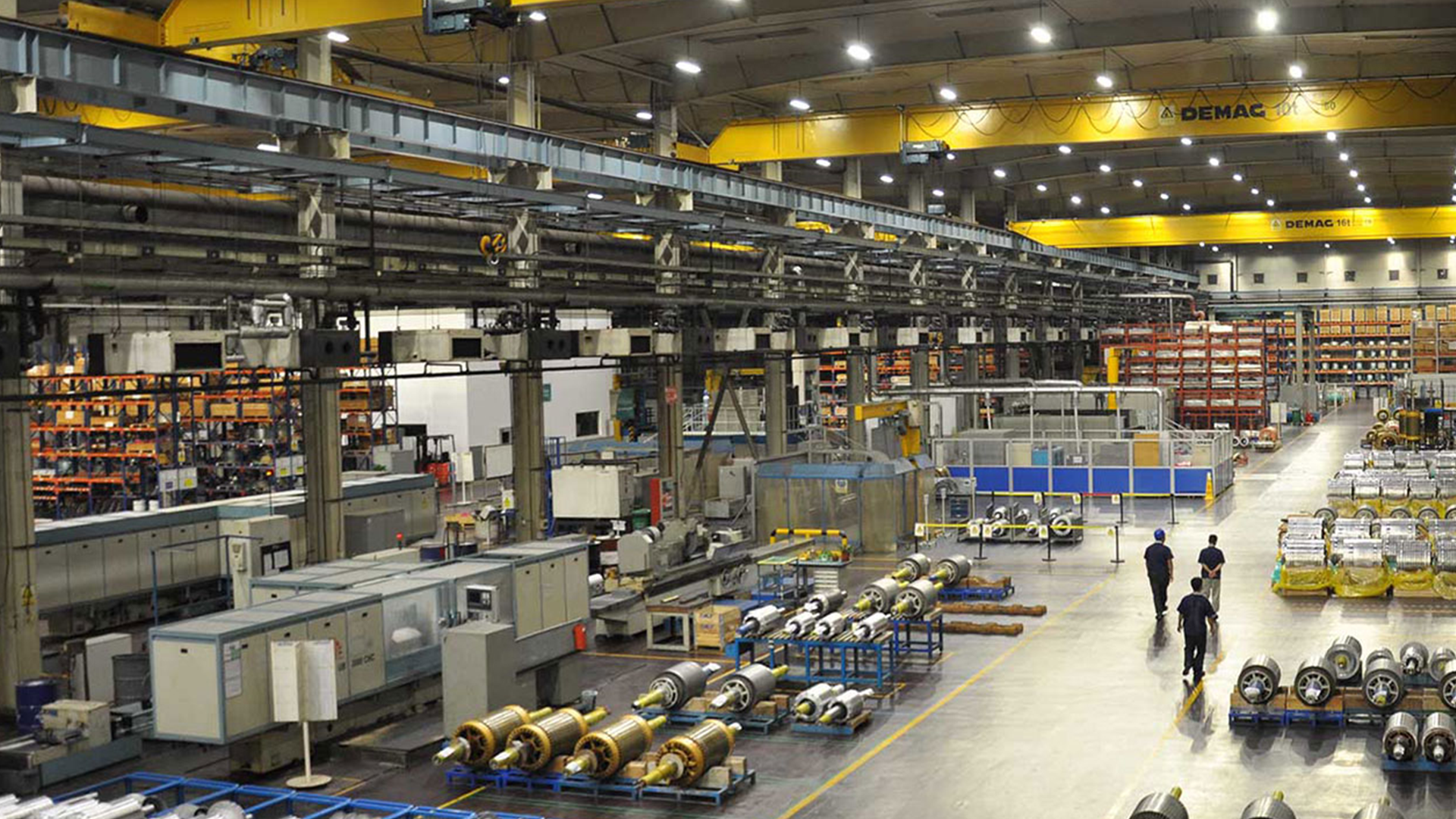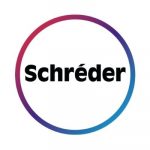 PROJECT
PrecisionPoint solutions for Dynamics AX2012, Dynamics AX4 and Dynamics 365 F&O.
PrecisionPoint External Data Module (EDM) for non-Dynamics ERP data loading.
PrecisionPoint consolidation across all data sources with enhanced data transformation and mapping.
CHALLENGES
Diverse versions of Dynamics (AX4, AX2012)
Multiple source data structures that do not support consolidated reporting – Across 70+ business entities
Diverse business processes across the data estate
Consolidation of disparate finance and inventory data
Vast amount of time obtaining and manipulating data
Infrastructure across various platforms (Azure, on prem, Virtual)
Ongoing changes to reporting needs and evolution of Dynamics platform technology
RESULTS
Significant reduction in close to report time
Automated reporting
Accurate and reconciled consolidation of Dynamics and non-Dynamics ERP data
Visibility of previously unavailable global metrics across inventory and finance
Provision of multiple 'pre-built' complex and diverse reporting metrics
Single source of the truth, trusted across the business
The Challenge
Schréder are a long-term supporter of Microsoft, utilising multiple instances and versions of Dynamics ERP across the organisation for manufacturing, finance, and operations, as well as Dynamics CRM for customer data capture.
Additionally, through acquisition, and before such time as was practical for all business entities to use Dynamics, several legacy ERP solutions remain in place around the organisation
The resulting diverse and complex data landscape provides a significant reporting challenge, especially at a global consolidated level – factoring in differing platforms, disparate data structures and sheer volume of information, along with the additional processes that have been adopted within legacy systems drastically compounded the situation.
Historically reporting within Schreder was via a collection of bespoke legacy web-based data capture applications, fronted by Excel and requiring a vast amount of manipulation and manual work to obtain any useful insights. With this came a high degree of risk due to a lack of governance and repeatability, as well as an absence of truly consolidated information.
This of course, was not providing the depth of information or automation required to evolve in today's data-driven climate, so Schreder under the guidance of Group IT Director Jean-Jacques Van-Gils set out to locate a business intelligence partner that could not only meet the immediate reporting needs of the business but who would also understand their diverse data estate and be able to advance with an ever-changing Microsoft ERP ecosystem whilst delivering outstanding innovation.
This search touched upon multiple BI vendors, as well as EPR resellers, many of whom did not wish to take on a project of this scale, or who were not willing to commit to delivering even the initial requirement specification.
However, having discovered and assessed PrecisionPoint during the selection process, Van-Gils and his team were confident that as their chosen partner, PrecisionPoint would be the ideal BI solution provider to evolve with Schreder's vision. The rest, as they say, is history…..
The results (Jean-Jacques Van Gils – Schreder Group IT Director)
"PrecisionPoint has been invaluable in our data journey, proving from the start that they understand not only Dynamics ERP at an unprecedented level but also Schreders diverse and complex data requirements and how best to manifest them.
The flexibility that the system brings, along with the knowledge and support of the project team has revolutionised our data experience, with the implementation of PrecisionPoint having saved hundreds of workdays across the organisation through automation of data extraction and report compilation."
–
"With the PrecisionPoint system that we have today, we are able to obtain information about the business in a way that was impossible previously. This is especially true within the close-to-report process for the finance team, which can now produce consolidated group-wide management accounts in minutes rather than days!
Additionally, the top-level view of global inventory that we now have is a revelation, we simply could not consolidate data in the way that we now can – Extracting data from AX2012, AX4 and external ERP sources, for 70+ companies, applying required calculation and transformation logic and exposing the result on a daily basis through automation, with no need for end users to do anything other than refresh their reports, has been a significant and tangible change to how we can view our business as a whole."
–
"These examples, as well as all other data provided through PrecisionPoint, are also subject to the fact that information is fully governed, not only in terms of user access, which has been cleverly automated to replicate role-based security from our AD account groups but also in respect of the numbers that are exposed to the business – Simply put, we now have complete confidence in the quality and availability of our data. Throughout our partnership, PrecisionPoint has tracked alongside our Dynamics ERP journey, when our business entities migrate from legacy ERP to Dynamics, or from one Dynamics platform to another, the user-facing data movement within PrecisionPoint is seamless, saving time and cost, and more importantly, retaining visibility of our entire business estate."
Key benefits
True consolidation of all systems – Dynamics ERP, Dynamics CRM,

Dynamics 365

and non-Dynamics ERP (70+ companies, 6+ ERP systems, multiple ERP instances)
Governed data model with approved business metrics
Fully validated data from all sources
Flexibility of analysis for users
Single source of truth across global organisation
Ongoing platform and functional flexibility
A trusted relationship with a dedicated BI partner