FitFlop
FitFlop manage a fitness footwear range, selling direct in the UK and the USA and to distributors in other markets worldwide. It is a very fast moving consumer goods (FMCG) business that has thousands of customers ordering hundreds of different stock items.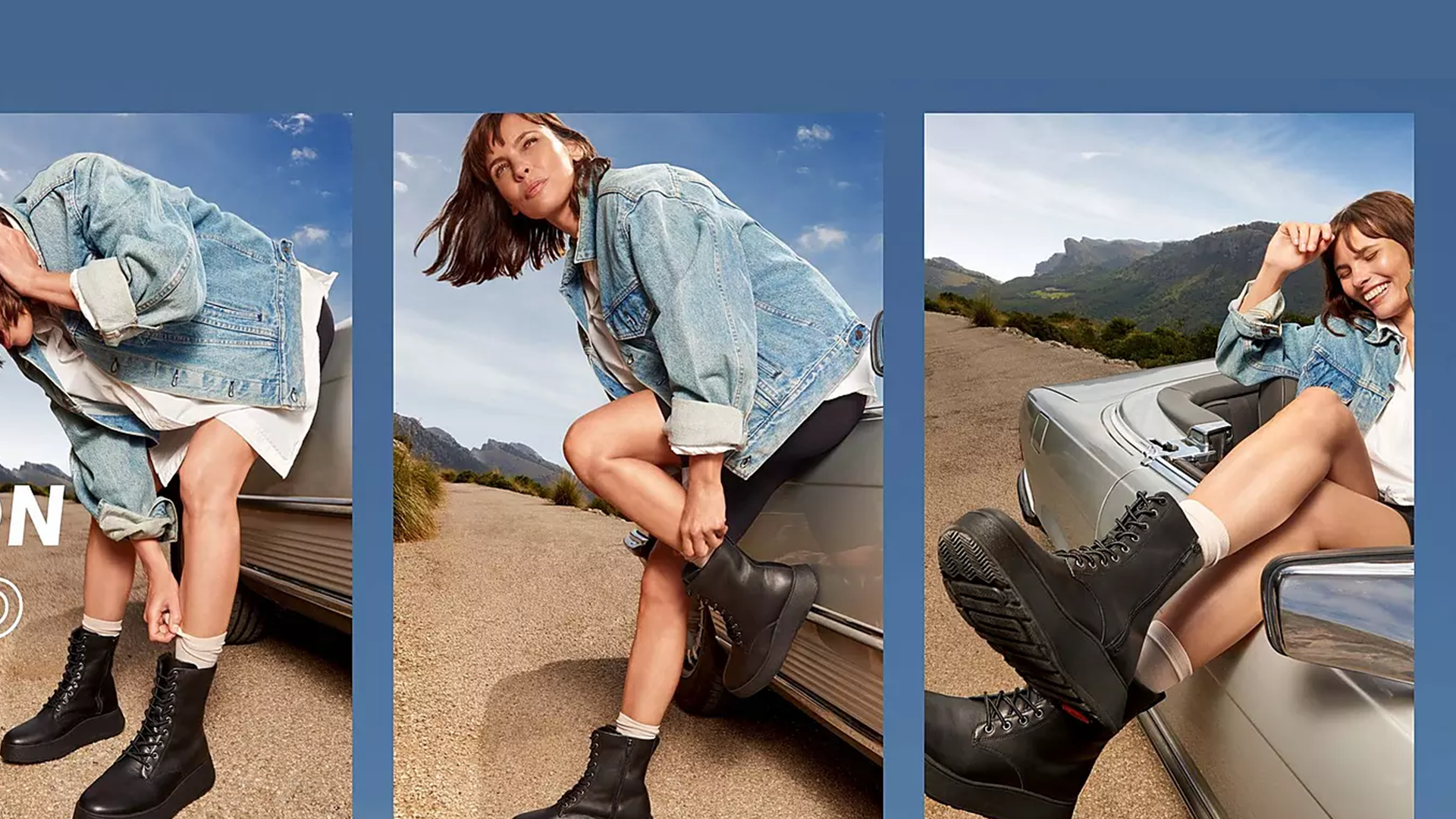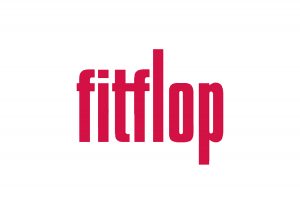 PROJECT
PrecisionPoint Financials and Advanced Inventory
Power-user access using Excel-based XLPublisher
Distribution using SSRS, Sharepoint and Excel
CHALLENGES
Rapidly growing company requiring visibility of information
Manage growth without spiralling costs
Maintain customer satisfaction
RESULTS
Minimise working capital
Maximise customer satisfaction
Time-saving
FitFlop implemented Microsoft Dynamics NAV with Pebblestone Fashion, however, they did not have the visibility of information they required to manage the business.
Their Challenge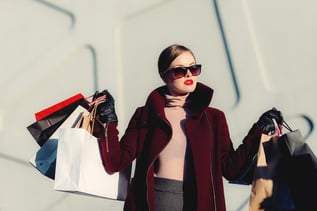 "We very quickly recognised that although Microsoft Dynamics NAV was a great product," says Scott Thomson, CEO "we couldn't actually see much of the data or cut and slice it in the way we wanted."
Simon O'Sullivan, Business Development Manager, has worked in the fashion footwear business for his whole career and recognised the issue they were facing. "All ERPs have reporting, but it is all very limited, relying on old-fashion listing-type reports. They don't work particularly well and none have real business intelligence," he says. "They don't help you to understand what is happening in the business and how to manage it tactically."
As a rapidly expanding business, FitFlop needed complete visibility of information and flexibility of analysis.
If I took PrecisionPoint away, we wouldn't know how to run the businessSimon O'Sullivan Business Development Manager
The Benefits
The biggest benefits of PrecisionPoint for O'Sullivan are the ease of implementation and rapid return on investment (ROI). "It is very, very simple and 'hands off' from a customer perspective," he says. "You could decide to buy it and a week later be up and running, running reports, looking at your data and discovering information straight away that you knew was somewhere in the ERP system but couldn't get at."
This visibility of data is very important to Thomson. He is able to analyse margin by customer, by channel or by item. "We are able to get inside the cube of data to maximise our commercial opportunities," he says. "If PrecisionPoint identifies one problem with a shipment, that would otherwise have been buried in the system, it could save us $250,000."
It is also operationally much more efficient. The previous rudimentary monthly management pack just reported sales and broad outturn, but took the financial controller a week to prepare. The company now has a very detailed and comprehensive management report that only takes 1.5 days to prepare.
The Results
"PrecisionPoint is much more flexible than traditional reports," says Thomson. "The more reports you see, the more information you want to see. The system has saved us the time, energy and cost of building endless reports. It allows us to run a report and then refine for the next question and rerun. We can create reports 'at the drop of a hat' in order to look at the burning issue of the day."
Thomson found that the reporting can be used not just for monitoring the business, but to drive its processes. As an FMCG company, FitFlop has used the BI system to optimise its purchasing each day. It will identify stock reserved for delivery in two months time that can be released to somebody wanting it immediately. It allows the company to minimise its working capital and maximise its customer satisfaction.
The system has also identified business process issues and inefficiencies. For example, it can report unfulfilled sales orders and 'at a glance' identify the causes and issues and to optimise the current available stock position. It will show orders that are not shipped if it will take a customer over their credit limit. It will also report stock waiting for a small balance to arrive before being shipped to a customer who will not accept incomplete orders.
Key Benefits
Ease of implementation and rapid ROI
Huge savings from optimisation of processes, operational and management
Flexibility of analysis