ZyXEL
For more than 20 years ZyXEL has remained one of the world's leading suppliers of networking products for various deployment requirements. It's the first choice of many tier-one service providers, connecting more than 400,000 small- and medium-sized businesses, and upwards of 100 million end users around the globe.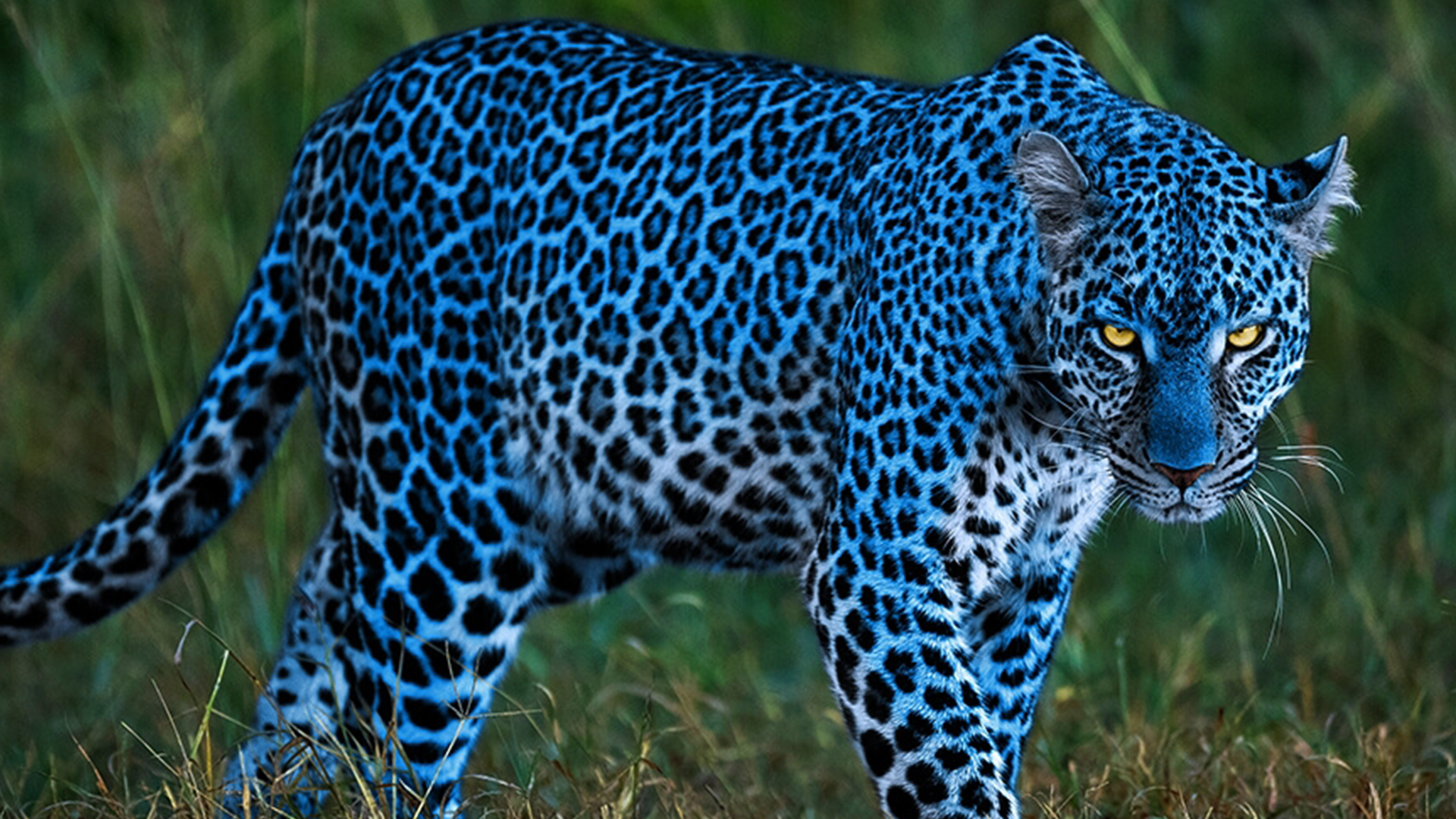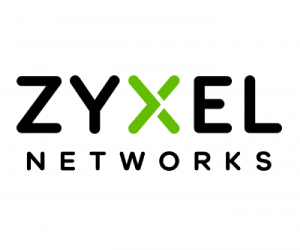 PROJECT
PrecisionPoint for Dynamics NAV
Data integration
CHALLENGES
Difficult to consolidate reports across regions, departments and entities by region or division.
Data was not always reliable
Reports limited to financial teams
Time time-consuming to build, validate and check the reports
RESULTS
Time-saving
Fully integrated and accurate reporting
Ability to drill down and see granular details
Integrated commercial data, including sales-out from distribution and CRM data
Sales team find customer reports to perform their own analysis
Flexibility to expand the solution to fit changing business needs
ZyXEL opens up their global Dynamics NAV data to provide trusted financial and operational business intelligence
ZyXEL, leading global suppliers of networking products, had been running multiple instances of Microsoft Dynamics NAV for more than 5 years across their multi-location company. However, with their complex distributed corporate and organisational structure they had found themselves increasingly challenged when needing to execute the required financial consolidations and KPIs to run their business.
Complexities of a global ERP deployment
With their head-office in Taiwan and regional European offices in Denmark, Norway, Sweden, Finland, Germany, Netherlands, Czech, Hungary, Poland, Slovakia, Spain, Italy and the UK complicated by multiple, separate legal entities, they needed consolidated reports across regions, departments, and entities and other reports simply by region or division. For example, there are instances when revenue credit needs to be split across regions or even moved from one country or division to another – something simply not possible in NAV.
Said Jannik Haargaard, Vice President, Operations, Europe: "The P&L took between 2 and 5 days to create, with more than 20,000 data items to manage, and frankly the data was not always reliable. Our FD used to spend nearly a week just building, validating and then checking the reports. It was a manual process fraught with errors that also lacked documentation."
The move to change… Building a comprehensive view across the business
A decision was taken 2 years ago to implement PrecisionPoint on the recommendation of one of the team, a Microsoft Dynamics NAV programmer.
Initially, considerable effort was required to realign their own internal processes and procedures. Almost a new way of working needed to be adopted, with a more disciplined and consistent approach towards data integrity, data input and data handling. Once these checks and balances had been put in place ZyXEL then approached the project from an overall systems perspective, rather than as a pure finance project, since data needed to be gathered from sources beyond the Microsoft Dynamics NAV financial system. ZyXEL assigned a skilled team to work alongside PrecisionPoint and this helped to ensure focus and drive towards their desired outcomes and goals.
Jannik adds that "the PrecisionPoint team were heavily involved during the entire project and were just fantastic."
The end game… From financial reporting tool to commercial KPI's and extensive management reports
"Interestingly PrecisionPoint was originally intended for the finance teams to consolidate the P&L data, but it is now building our commercial KPI's and wide reaching business reports."Jannik Haargaard
The end result has been near real-time reporting that is both accurate and consistent and that is used across the business. The quality and accuracy of the numbers and the speed with which they are delivered makes all the difference, as well as the ability to drill down and see granular details so that reports become more meaningful to all the teams. For example, the sales team can now find the customer reports specific to them to perform their own investigations and clarify numbers without having to approach the finance teams.
This step change has provided a high degree of confidence in the reported numbers and also finance can track and uncover posting faults that would otherwise have been overlooked.
"The integrity of the numbers and the speed with which they are provided, makes all the difference alongside the ability to drill in and see all the details."

Jannik Haargaard
For the first time Sales staff gets easy and fast access to revenue and other relevant data to support their business decisions. A specific example that caught the eye of the sales team was the new "bonus reports" that allow the team to report on and more importantly, be paid in a way that reflects their performance as it can pull revenue recognition from across different divisions and entities.
ZyXEL now integrates all their commercial data not just the finance data, including sales-out from distribution and CRM data, to build up a comprehensive database from which they can create extensive management reports.
Jannik concluded, "The results have been fantastic and I have to say that PrecisionPoint is a very advanced tool with many options but the support of PrecisionPoint with their highly skilled team was the most important factor for the success of the project."
Long term value… The powerful combination of PrecisionPoint and Microsoft Dynamics
ZyXEL has now moved this project from being a financial reporting tool to one that supports the whole business giving insight and intelligence that supports decisions across multiple countries and areas of the business.
The ability to incorporate data from multiple sources, such as Excel and a bespoke import of data from various MS SQL databases, along with functionality to manipulate and group data to fit a changing business model, provides the flexibility to expand and enhance the solution as the needs of the business expand and grow.