Traditional Medicinals
A Certified B-corporation, Traditional Medicinals, is the largest pioneer of wellness teas in the United States. Since 1974, they've been passionate about connecting people with the power of plants. They believe that medicinal herbs hold the power to create change, and their mission is to be the catalyst for this positive action.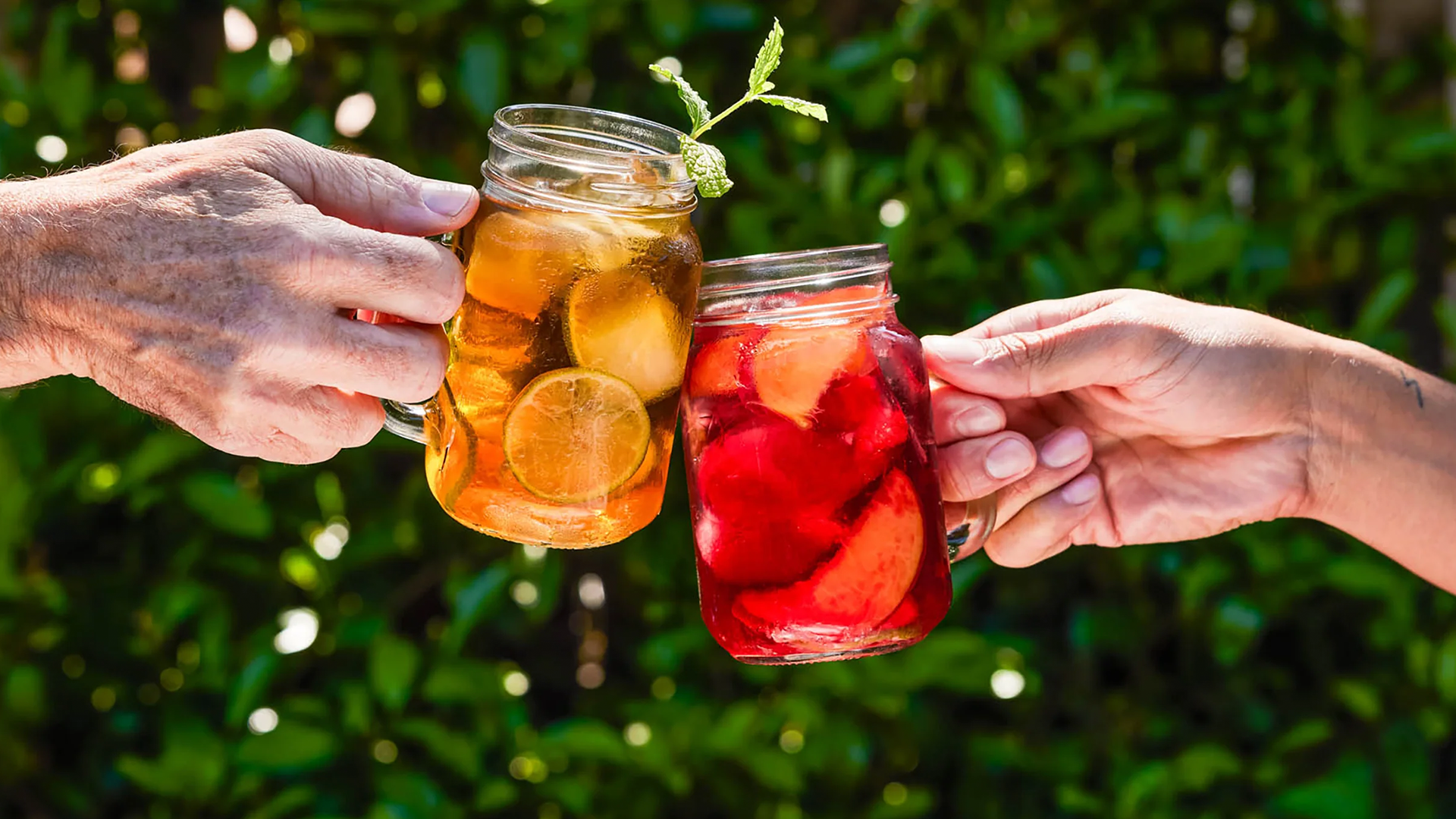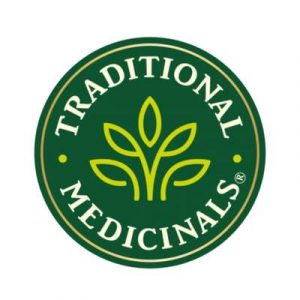 PROJECT
The leadership team wanted more than cross-department reporting within the organization, and so they decided that a centralized and governed reporting solution was required. Power BI was chosen to provide better data clarity through visualization, but required a more intuitive and comprehensive data source than available within the standard Dynamics ERP system.
CHALLENGES
When PrecisionPoint and Armanino first spoke to Traditional Medicinals, they didn't have a dedicated BI tools system – like many others, they were compiling data and reports via Excel. The leadership team required data access across the whole organization and for all business stakeholders, so that input data could be turned into useful and cohesive business insight.
RESULTS
Provision of a single source of governed and reconciled data for financials, sales, inventory, and manufacturing. This has resulted in eliminating disagreements on what the numbers are, so the focus can move to the business – Time better spent using data, not looking for it! By eliminating one-off and legacy spreadsheets, Traditional Medicinals have eliminated 100's of hours of unnecessary work on a monthly basis, whilst ensuring accuracy and repeatability across the board.
The Challenge
Historically, Traditional Medicinals didn't have any form of BI tool or platform implemented. In fact, they used Excel spreadsheets to view, share and analyse data when in the office.
When the Covid-19 pandemic hit, and the Traditional Medicinals workforce shifted to remote working, emails started going back and forth about how they could more efficiently and collaboratively share their data, in place of the Excel spreadsheets that had become commonplace, and which were no longer sufficient.
Effectively, their only method of reporting and analysis was paused until they could find a way to house, govern and share all of their business-critical data in one place so that the leadership team, along with the rest of the business, could utilize a single source of truth.
Microsoft Power BI Reporting
Power BI was chosen as the base visualization and data dissemination platform, however, this was just the start of the journey, as alone it would not provide the data access and governance to fulfill the single source brief.
Of course, Power BI allows users to share business insights more efficiently through data visualizations and a selection of pre-built, and custom, data connectors, but it still relies upon a deep level of knowledge of the data structures that sit behind Dynamics and does not overcome all of the data challenges that many large organizations face without a vast amount of bespoke development along with the cost and time implications that this would entail.
With the help of the patented PrecisionPoint data warehouse, Traditional Medicinals were able to feed a guaranteed and extendable data solution into Power BI, providing full governance of all business metrics and reconciled data across the organization, effectively and accurately fast-tracking their BI project and most importantly giving them the full picture of their business.
Additionally, using the PrecisionPoint external data module, they could pull data from other external datasets into the overall data model for users to digest, without requiring a lengthy development cycle to do so!
Scott Kenney, VP of Information Technology at Traditional Medicinals said:
"The PrecisionPoint data warehouse and MS Power BI provided our business with data clarity, governance and reliability that simply would not have been possible if we were to embark on a similar initiative alone, especially not with the speed of deployment and trust that we have in the data."
What did Traditional Medicinals learn on their data-driven BI journey?
The company has a whole has been on a 4-year tech journey, implementing Dynamics AX, working with PrecisionPoint / Armanino, and installing Workday Adaptive.
Throughout the process, the focus has been one of continual improvement in business processes and ensuring that technology works for the business and not against it.
"What's great is that when I want to add a new GL account, I can just add it directly into the ERP and then the PrecisionPoint data warehouse will consolidate all the data in one place."
Scott Kenney, VP of Information Technology at Traditional Medicinals
Dashboards and Metric Consolidation
With Power BI and PrecisionPoint firmly in place, Traditional Medicinals took a step back and looked at data usage across the business and asked themselves, 'what's really being used?'.
Historically, IT would be made to build a new dashboard to encompass the current KPIs and focus metrics, but now they have the opportunity to report in one place, with trusted single source data.
The new focus is on the top five problems that the leadership team need to solve to push the business forward. This way, the BI team can specifically set out key metrics, speeding up the time to resolution and action.
"It's not just reporting anymore. Our dashboards drive us towards the next thing we should be doing."
Scott Kenney, VP of Information Technology at Traditional Medicinals