Carter Jonas
Carter Jonas has a national presence and teams specialising in estate agency, commercial property and rural land and business. Carter Jonas has a network of 26 offices in the UK and employs over 600 staff.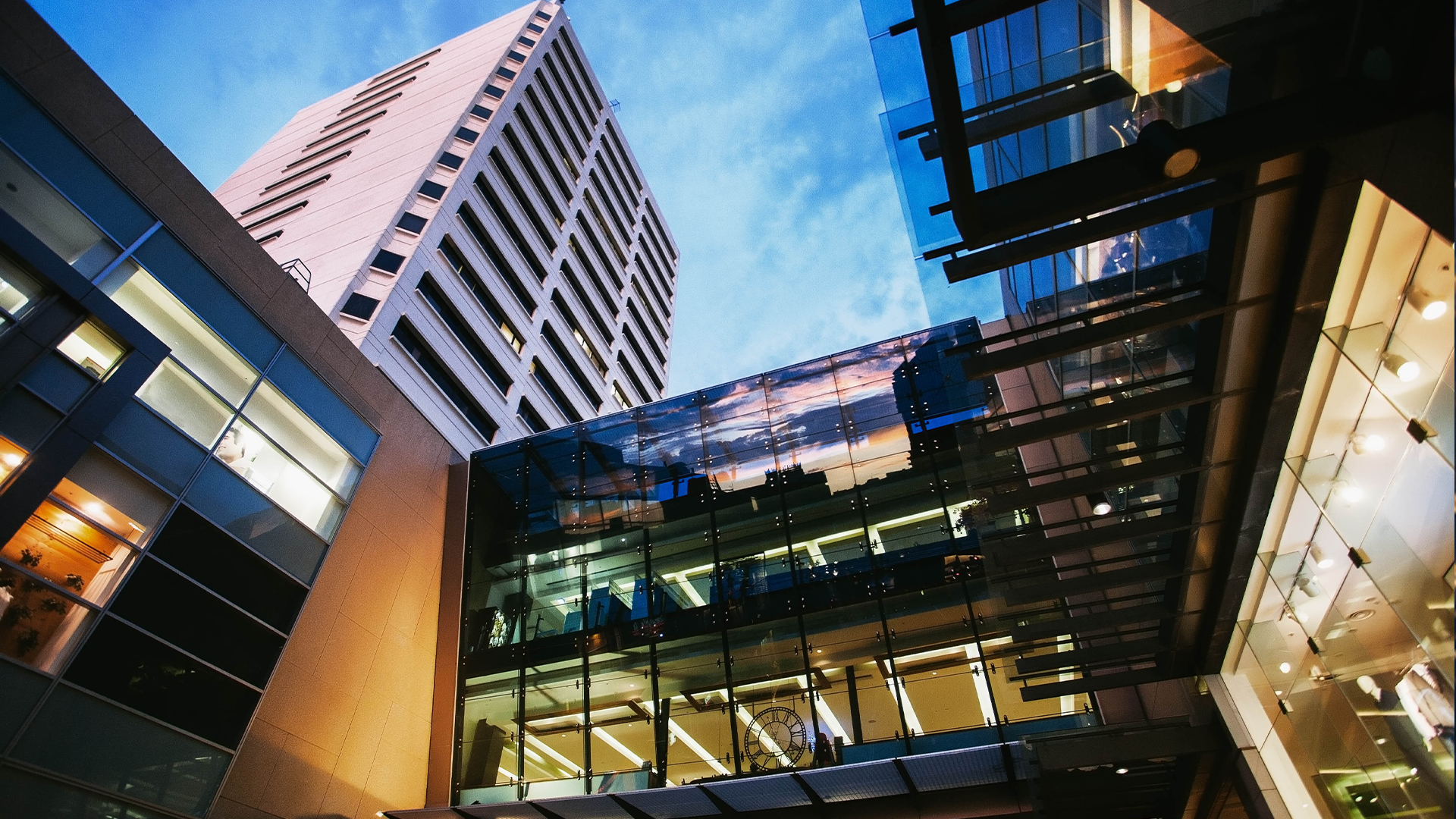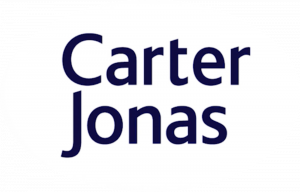 PROJECT
PrecisionPoint for Dynamics NAV
Reporting using XLPublisher and Excel
CHALLENGES
Too much time is spent on the production of management accounts
Not enough time spent on analysis
Time-consuming to drill down in Dynamics NAV if something looked 'odd


RESULTS
Drill down directly into the figures and therefore pick up on simple errors
Compare budgets against actual in a single report.
Can flag up potential issues
One of the strongest names in the property business is using PrecisionPoint to provide the financial analysis it needs to head off its competitors in challenging economic conditions.
Their Challenge
Carter Jonas has a network of 26 offices in the UK and employs over 600 staff. "The last few years have been testing for anyone involved in property," comments Finance Director, Rod Meade. "The market is unlikely to show a marked improvement for several years to come, and like our competitors, one cannot rely solely on economic growth to compete in such a challenging environment. This is where financial analysis becomes really important."
Rod Meade estimates that prior to the implementation of PrecisionPoint, the finance team was spending 70% of their time producing management accounts and only 30% analyzing the information held within them. This presented a real challenge to switch the emphasis away from the production of reports to analysis and in doing so, assist the team to become more of a partner to the business.
"It is the tracking that takes such a lot of time," he added. "With such a diverse and complex business, we require a system that allows us to produce management accounts that enable us to drill down quickly to the underlying data directly from the reports."
PrecisionPoint is a major part of our analytical capabilities
Rod Meade Finance Director Carter Jonas
The Benefits
The organization enlisted the help of Cambridge Online Systems, their Microsoft reseller, and looked at a number of tools before deciding on PrecisionPoint. "We fully supported Rod and his team in going with PrecisionPoint, and endorsed the decision which has now proved to be highly beneficial to Carter Jonas," says Ray Olds, CEO of Cambridge Online.
One of the main attractions of PrecisionPoint was that it did not require a lot of input from the Carter Jonas finance team. Rod adds, "They were able to provide a tailored solution and they did all the reconciliations and ensured everything added up."
The key benefit was the building of the management accounts and a projections report to Carter Jonas' specification. If further reports are required in the future, the organization can choose to build their own or to enlist the help of the PrecisionPoint team.
Following the implementation, Rod Meade feels that he and his team are in a stronger position to achieve their goals.
The Results
Carter Jonas is now beginning to reap the benefits of implementing PrecisionPoint and the organization is using it to produce management accounts. Rod Meade is impressed with the speed and ease with which the team took the solution on board. Within a three months window the team have switched from using excel spreadsheets for management accounts to PrecisionPoint.
Rod Meade champions the solution and says it has made a 'big difference personally'. "When I look at the monthly accounts, if I think that one month seems high, I am able to drill down and see what is really happening within minutes."
Rod also praised the PrecisionPoint support desk. "We rank the way they provide support on the help-desk and the video bites for training are extremely useful."
Carter Jonas is confident that the deployment of PrecisionPoint will help to make their financial analysis more accurate and impact on decision making as a result.
He concluded, "All in all, it is a cracking tool developed by people who are enthusiastic about their software and committed to make it work for their clients."