AB Vista
AB Vista is the feed ingredients division of AB Agri, the agricultural arm of Associated British Foods Ltd, which is one of Europe's largest food companies employing 102,000 people in 46 countries.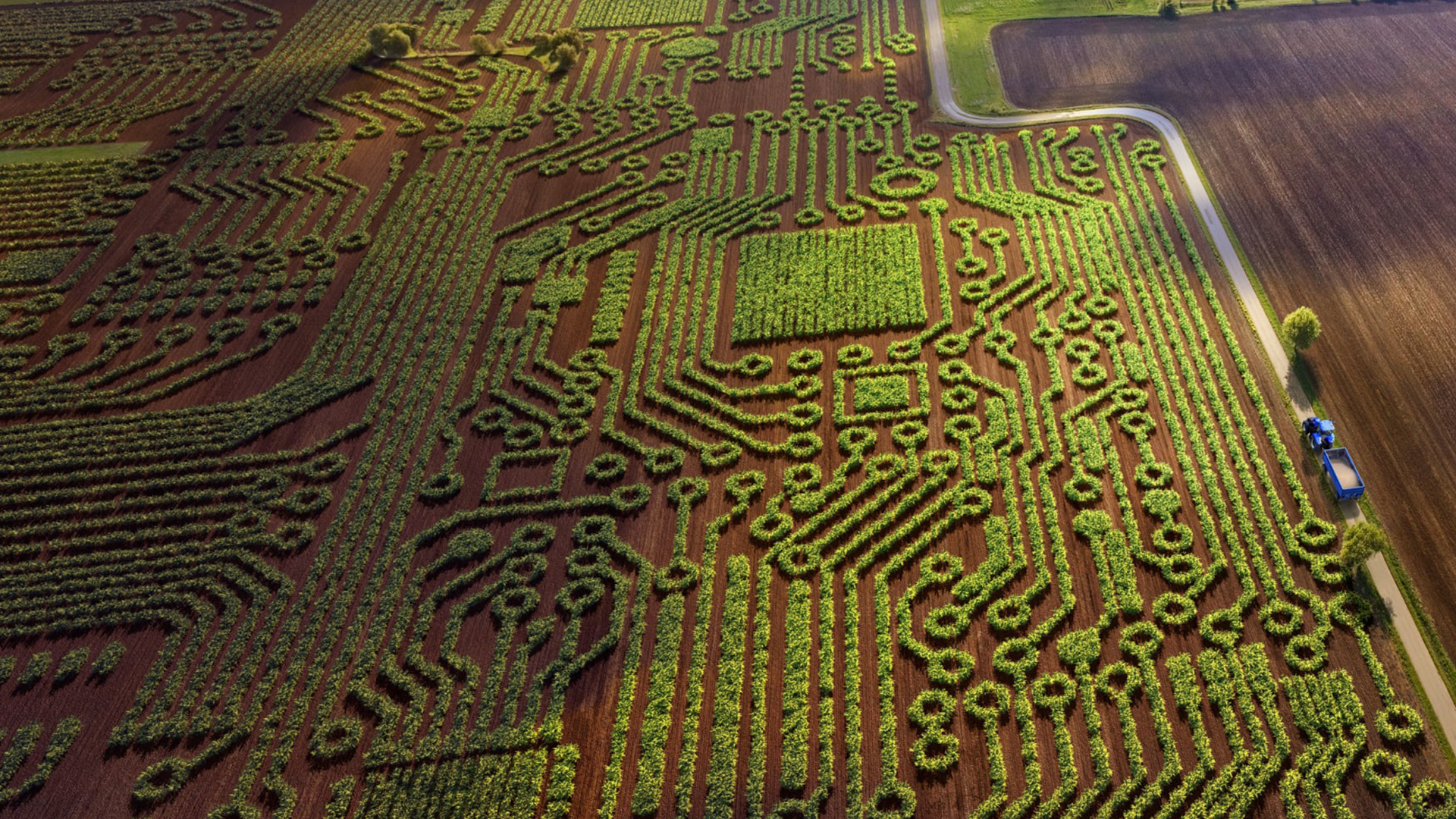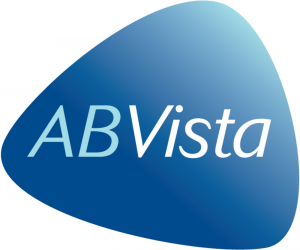 PROJECT
PrecisionPoint for Dynamics AX
Reporting using XLPublisher and Excel
CHALLENGES
Reporting based on user requirements, CEO or CFO
Production of one-off reports without having to engage costly developers
Flexibility to add to the cube whenever needed
RESULTS
Provides answers to the questions asked by the executive team in a way that suits the company
Flexibility to add to the cube – allows for changing needs
Can rely on the accuracy of the information provided by the software
With personal previous experience of PrecisionPoint Software, Nick Robinson knew it could help with their Dynamics AX BI reporting and analytics issues.
The Challenge with Dynamics AX BI reporting
AB Vista's feed micro-ingredients are among the most advanced in the world and are sold across five continents. The company headquarters are in Marlborough, UK and there are international offices in Europe, India, North America, Latin America and Asia.
It was proving difficult to retrieve the level of detailed information the Board needed from its Microsoft Dynamics AX BI system. Specific requirements in the brief included:
1. Reporting based on user requirements, CEO or CFO
2. Ability to split the business in different ways to see trends over time
3. Production of one-off reports without having to engage costly developers
4. Flexibility to add to the cube whenever needed
Nick Robinson, Financial Controller, was instrumental in persuading the board to implement PrecisionPoint as he had personal experience of the software at another ABF division.
PrecisionPoint is the best way forward for usNick Robinson – Financial Controller
The Benefits
PrecisionPoint Software was initially implemented in March 2010 at the company's accounting headquarters in Peterborough and in 2012, AB Vista took the decision to replicate the existing and successful implementation in the UK and extend the software into newly opened facilities in USA, Brazil and Singapore. At the same time, PrecisionPoint Advanced Inventory module (PAI) was implemented for stock control.
Because PrecisionPoint interrogates the underlying Dynamics ERP environment and automatically generates a complete replica of the entire environment and re-purposes it for multidimensional analysis and reporting, companies such as AB Vista benefit from unconstrained access to the specific information they need to drive their businesses forward.
Nick Robinson explains why PrecisionPoint plays such an important role: "It allows us to get information out of Dynamics AX – which can be difficult – without having to rely on developers every time we want to produce a one-off company report."
AB Vista uses PrecisionPoint for detailed management reports using the Excel add-in/report writer to generate multidimensional views and to provide a valuable overview. "We rely on the reports as a guide to our progress as they allow us to see trends over time and to split the business in different ways; for example, we can analyse sales by region or by product line and over different periods of time."
The software has proved intuitive, according to Nick. "Anyone with experience of Excel can use PrecisionPoint: advanced users of Excel have picked it up very quickly and even those with less experience have soon got to grips with it."
The Results
Once the decision was made to expand AB Vista's use of Dynamics AX to the new regions, Nick said, "It was pretty well a done deal for us to expand our use of PrecisionPoint. We already had our PrecisionPoint EMEA templates for management reports and it was just a case of copying them across with a few minor changes." Nick sees the fact that he and his team can offer support to the new regions in the learning process as a huge advantage.
PrecisionPoint provides the flexibility needed to remain agile in a changing environment. With responsibility for stock control transferred from a sister company across to AB Vista, the organization implemented the PrecisionPoint Advanced Inventory Analysis module (PAI) which allows the integration of inventory movements, costing, reservations, and all product orders into a single view to enable powerful inventory analytics.
It makes inventory performance information accessible with pre-built analytics that provides instant visibility from day one of the rollout and delivers the answers to questions such as 'what are my best and worst performing inventory items from a cost, revenue, turnover and margin perspective' and analyses the inventory from numerous perspectives.
Nick concluded: "Dynamics AX BI reporting has the information but cannot provide it in the way we want it. PrecisionPoint suits us; it provides us with flexibility so we can update the cube – it's the best way forward for us."
Key Benefits
Unlocks the information held by its

Microsoft Dynamics AX

system
Detailed management reports provide an invaluable overview
Allows business to be split in different ways and sales analysed by product line, by region or by period